two directors walk into a bar
Coed is the unholy union of two award-winning directors with different chromosomes.
We make fearless, visionary content for brands, agencies, and networks.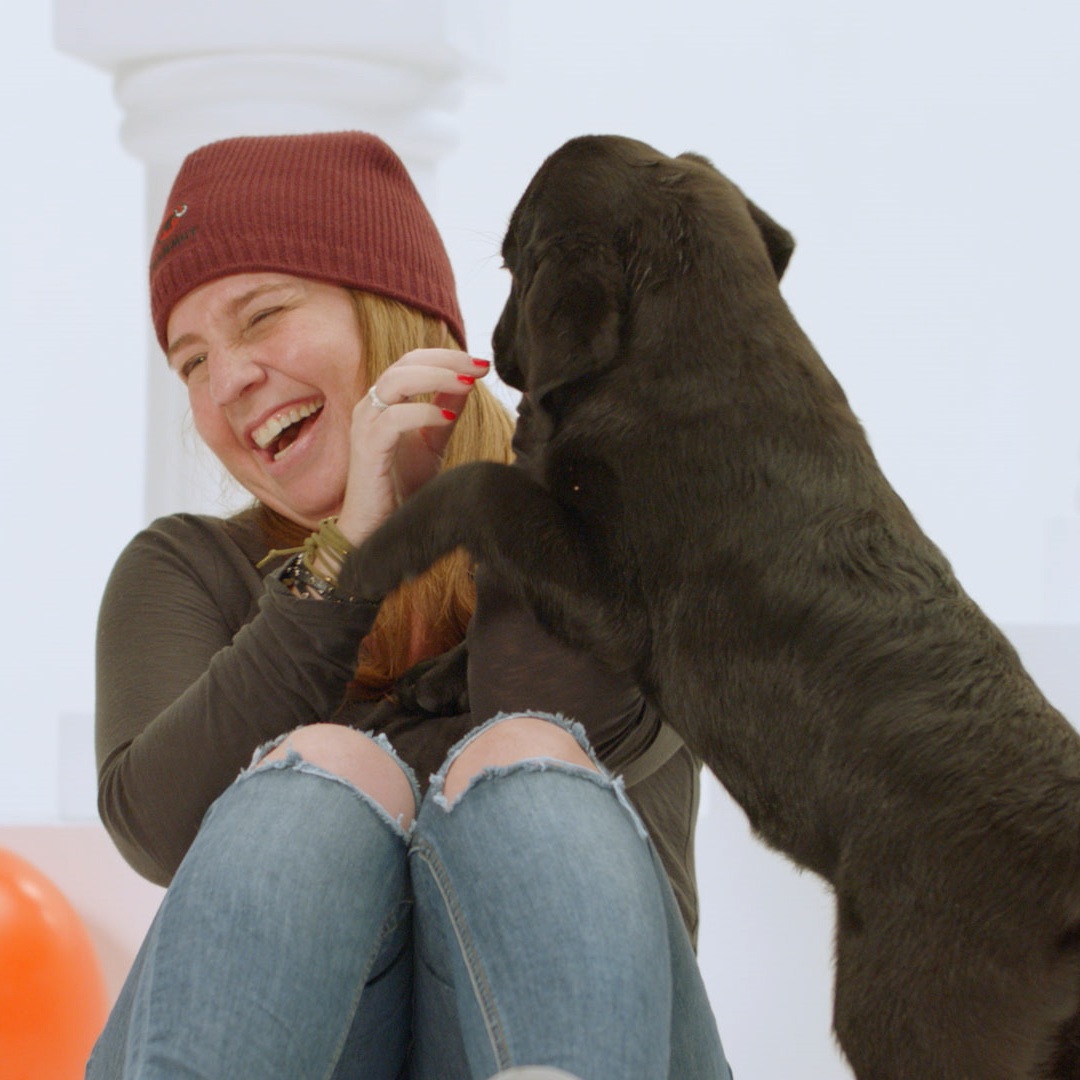 is a five time Emmy award winner, branded content specialist and live action director.

Haley supervises creative projects from inception through the final mix. For seven years Haley was Executive Creative Director at Bodega Studios, a bi-coastal content creation agency and production company.

Haley enjoys projects at every size. She has produced two Super Bowl Opens and directed two Olympic Game campaigns. Most recently, Haley directed a series of commercial films for JWT and Air China.

Haley's directing work has been featured in Free the Bid and a University of Michigan profile that she's abnormally proud of.

Haley has two daughters and a husband. She keeps all of them in a small zoo in Brooklyn under the care of her dog Gizmo.
was born on a boat and claims to maintain his sea legs. After attending NYU to be a playwright he ended up coming out a director and designer of animation.
Stephens co-founded Humble in 2006, growing it from a bedroom edit suite to a bicoastal industry staple. In 2008, he founded the directing collective Hydra. Their music video work racked up 4 MVA nominations (and a moon man) as well as a Grammy nod.
His work has been staff picked by Vimeo, Lion'd at Cannes, Shortlisted by AICP, Weebled by the Webby's, and invited to screen in festivals around the world. As both a director and creative director, Sam worked for and with some of the biggest brands and agencies in the world.
Sam has two small elves and a regular size wife. They live in Dumbo and Sam refuses to walk more than 50 feet to the office.
is a Managing Director and all around ninja whose had his hands in all aspects of content creation from production through post and experiential.
He spent the last 3 years as Executive Producer of Postal, the post production arm of Humble.tv, heading up a talented team of designers and VFX artists.
Saccio founded UVPHACTORY, an award winning design, production and motion graphics company where he successfully ran and led a team of directors, designers, producers and animators.
Fun facts: Damijan received his Master of Architecture with honors from Columbia University's Graduate School of Architecture. In addition to working in digital design, Damijan is a published photographer.
Damijan lives with his wife, a novelist, in Brooklyn. They enjoy cooking while living their best hipster lives.